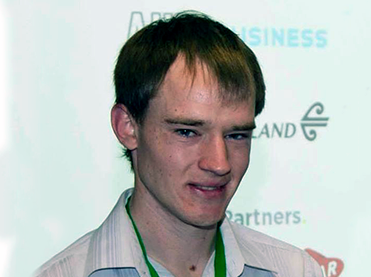 Luke has been the Auckland Policy Director of youth led organisation Generation Zero since 2013.
Generation Zero is focused on ensuring young people have a say in the big decisions about the future of New Zealand, such as climate change, transport and planning.
Luke has led the policy work during Generation Zero's campaigns on the Unitary Plan, Safe Cycling, Congestion Free Network and Special Housing Areas and has been a contributor to transportblog.co.nz, writing about a wide variety of Auckland transport and planning issues.
In 2014, he completed his Masters of Urban Planning at The University of Auckland, and works for a transport planning consultancy based in Auckland. Prior to his Masters study, Luke gained four years' experience as a land surveyor.