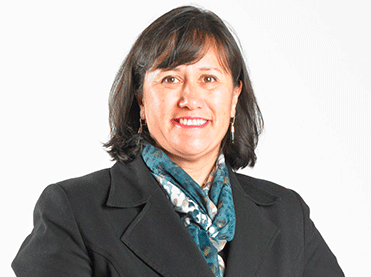 Maxine has extensive management and accounting experience in previous roles at Tainui Group Holdings, Environment Waikato and Te Wananga o Aotearoa.
She is Chairman of Waikato Tainui's iwi authority, Te Whakakitenga o Waikato Inc (previously known as Te Kauhanganui).
Maxine is an Accredited Environment Commissioner and has strong iwi links in the Waikato and King Country regions.