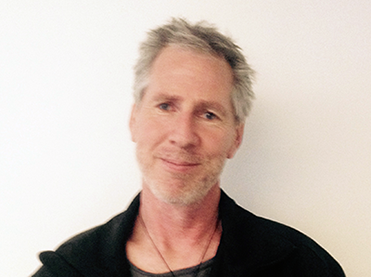 BSc (Hons), University of Waikato
Nathan Kennedy is a long-time environmental and Māori rights advocate. He has been the environment officer for Ngāti Whanaunga for 15 years, where he has engaged in plan writing, resource consents, and appeals. He has authored Māori values assessments, including for infrastructure projects and proposed activities within the coastal marine area, and researched and written widely on Māori participation in environmental planning and on Māori environmental indicators.
Nathan is also a Treaty claims negotiator for his iwi, and a member of the Auckland Conservation Board. He has applied his background as a historic geographer in his planning work, and as a geo-spatial analyst. In the latter role, he was the GIS Administrator for Thames Coromandel District Council, undertook claims-related mapping for Te Rarawa in the north, and sites of significance mapping for Hauraki iwi. Recently, he has completed mapping of Auckland iwi tribal rohe for the Auckland Council.
He is currently completing a PhD evaluating the treatment of Māori provisions in the RMA, and outcomes for Māori.