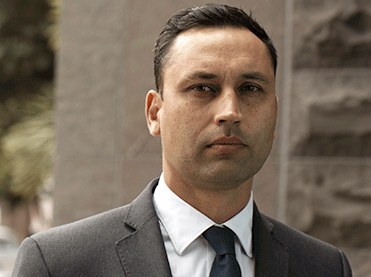 Ngarimu Blair is the Deputy Chair of the Ngāti Whātua Ōrākei Trust and has had a long involvement in Treaty and Māori Heritage management issues in Tamaki Makaurau.
Ngāti Whātua Ōrākei are the resident iwi of the inner Waitemata and the port study area and maintain a marae and village that has over 500 tribal residents in Orakei. Ngāti Whātua Ōrākei regards the Waitemata as a taonga and has numerous ecological and heritage interpretation projects that actively seeks to restore the mana and mauri of the harbour.
Ko Tuperiri te tangata, ko Maungakiekie te maunga, ko te Waitemata te awa, ko Orakei te marae!