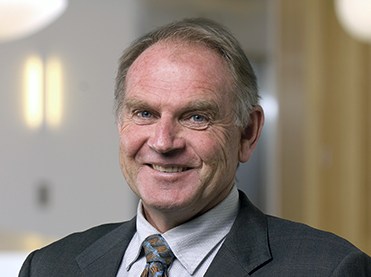 Richard Didsbury graduated in Engineering at Auckland University and has had a diverse career in property.
He founded and continues as a Director of Kiwi Property which is New Zealand's largest listed property company and led the development of Auckland's biggest shopping centre Sylvia Park and Auckland's premium office building, the Vero Centre. He is currently a Director of Auckland Airport, Skycity, and Hobsonville Land Company.
Prior to the formation of Auckland Council, he was a director of Infrastructure Auckland, Tourism Auckland, and chair of Auckland Waterfront Advisory Group.
His passion for excellence has resulted in projects which have redefined communities such as that at Matakana Village, and his support for artists and architecture is highlighted at Brick Bay Wines and Sculpture Trail. He also led the formation of, and now chairs, the Committee for Auckland.