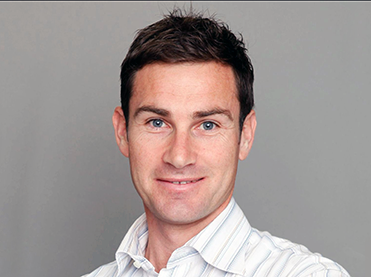 Shane Vuletich is Managing Director of The Fresh Information Company which specialises in strategy, measurement, evaluation and forecasting.
He has completed many notable projects in Auckland during his 17 years as a consultant including development of Auckland's tourism, major event and business event strategies, provision of advice on cruise tourism and infrastructure, and management of due diligence processes for major events including Rugby World Cup, Cricket World Cup, FIFA U20 World Cup and the NRL Auckland Nines.
Shane has a first class honours degree in economics from the University of Auckland.