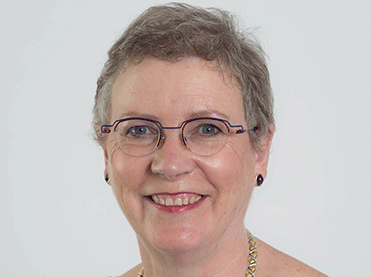 Annabel Young is the Executive Director at The New Zealand Shipping Federation, which represents the coastal ship operators working around New Zealand.
Annabel originally qualified as a lawyer and Chartered Accountant specialising in tax for 15 years. She is the author of "The Good Lobbyist's Guide" which is based on her experience as a Member of Parliament for two terms (National Party list MP).
After she left Parliament, Annabel ran the tax lobbying team at the New Zealand Institute of Chartered Accountants, was the Chief Executive of Federated Farmers and was the Chief Executive of the Pharmacy Guild.