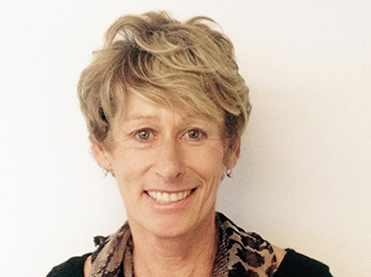 BTP MNZPI
Jenni is an independent Resource Management consultant and has her own practice currently undertaking development feasibility and project management.
With over 30 years of experience, from local authority (city planner) to project manager for a large scale consultancy, Jenni is now a sole practitioner skilled at considering both business and environmental imperatives.
She has extensive experience in regional infrastructure planning from both community and developer/provider perspectives, particularly in relation to future planning for airports, and all New Zealand Airforce Bases, taking into account conflicting demands of other neighbouring land uses.
Jenni is a voluntary planning adviser to the Parnell community. She won the Waitematā Local Board award for outstanding contribution to community in 2013 with a pilot community structure plan 'Tomorrow Parnell'.